Make the most of your unrivalled access to the gorgeous tropical beaches and enjoy a wide range of water sports including snorkeling and kayaking. Explore the rarely visited beauty spots of the coast at your own pace or simply relax by the spacious infinity pool.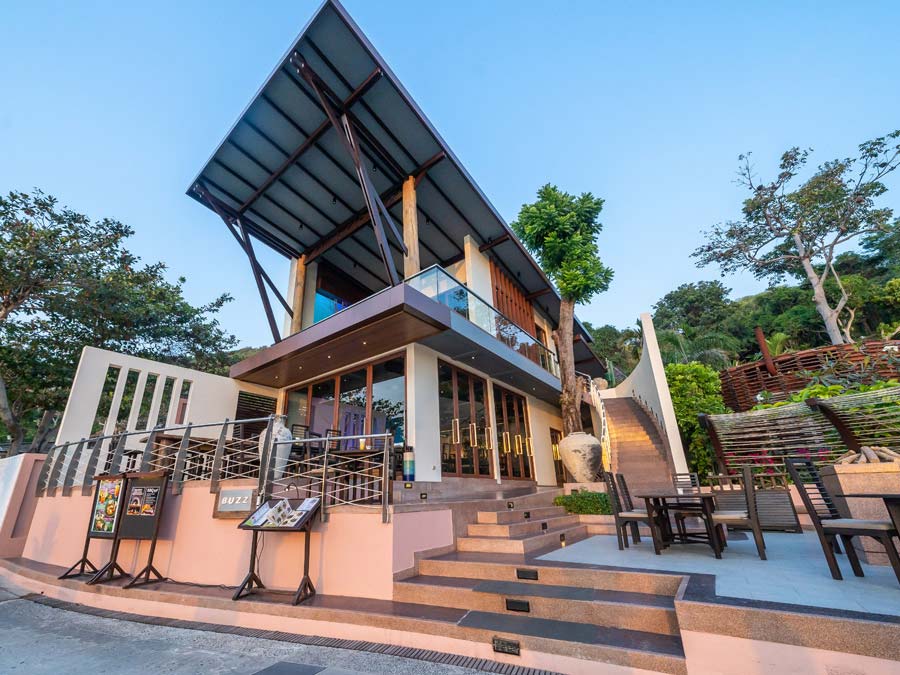 Enjoy authentic cuisines in either Thai or Italian at our two restaurants located beachside.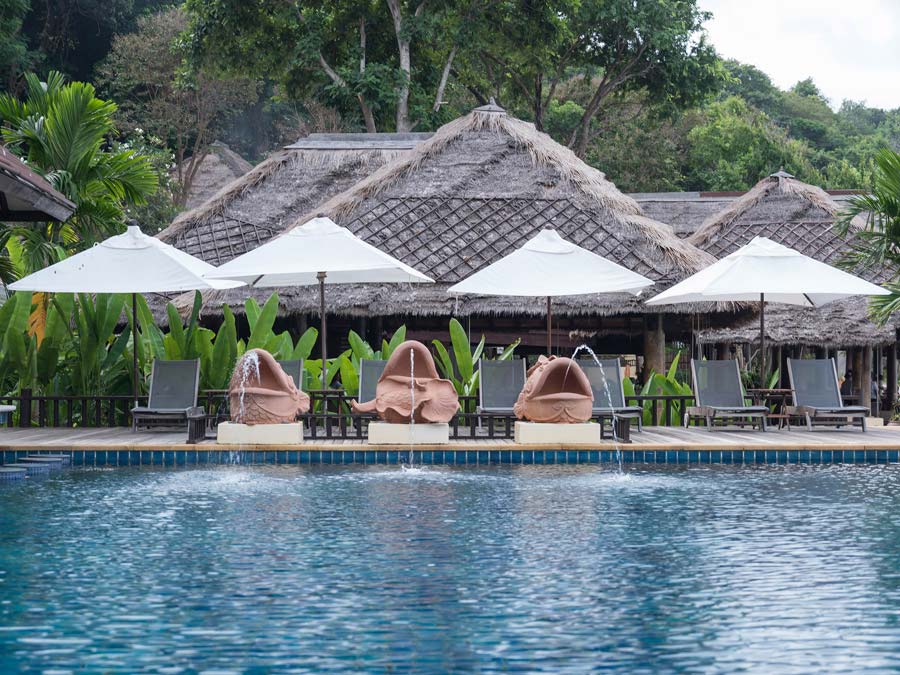 Your vacation can be as active or as peaceful as you desire. Opening Hours: 07.00 A.M. – 8.00 P.M.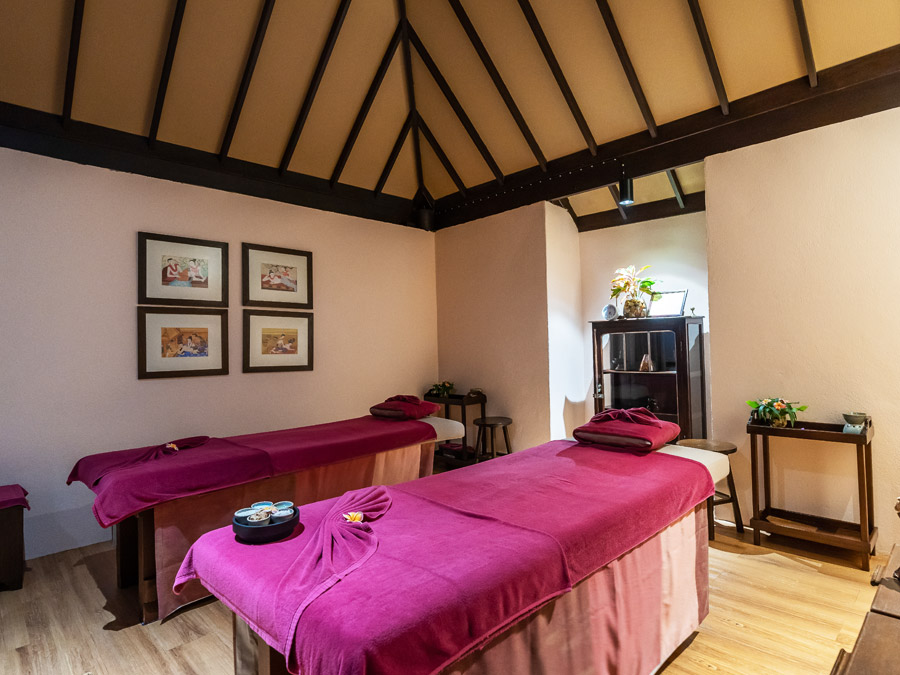 Nurture your health and rejuvenate your body with a variety of spa treatments in an idyllic tropical location.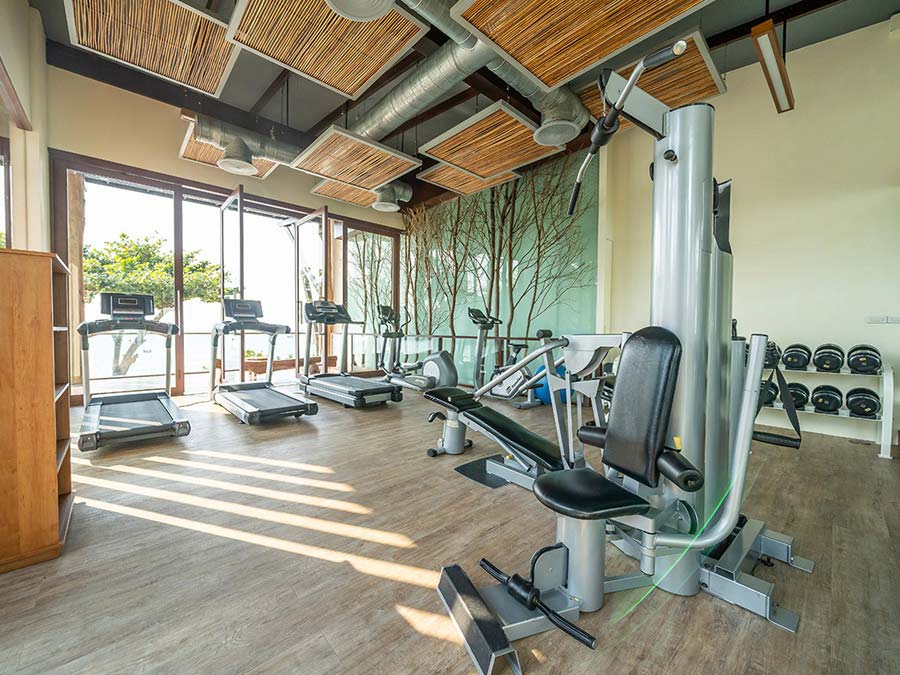 Maintain a healthy lifestyle while on vacation at our fitness, offering a combination of free weights and cardiovascular equipment.